Christmas and Holiday Website Design
54 More Sleeps... Christmas is coming!
With Christmas only 54 sleeps away what better way to let loose your jingle jangle that to jazz up your website with some snowy, seasonal bits.
If you have a website built in WordPress it can be easy to bring out the HO! HO! HO! in your brand.
Here's a few ideas to get you started and some resources to make it happen.
Landing pages
Landing pages (like the one you may have come from) are important for lead generation and during the holiday season, a perfect addition to your messaging and to promote a sale you may be having. You don't have to change out your homepage or your entire site when using a landing page which can bring the cost down. Add a form to gain subscribers, contact you about products or services, offer a giveaway or coupon, the list is endless.
Landing pages serve a specific purpose so make sure you're clear on what that is. If your site is built with a page builder you should be able to create a landing page template that you can reuse.
Using Christmas fonts is a simple way to bring the holly jolly into your site design and when done site wide, it's simple to change back once the holiday season is over. Just don't go overboard.
Busy fonts like this one are best for headings otherwise they are hard to read.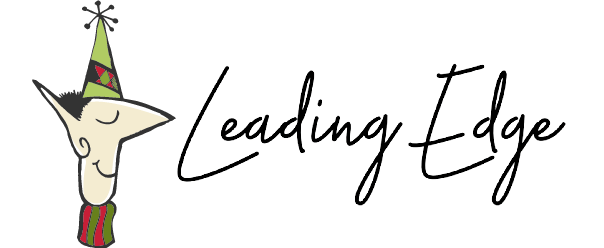 Showcase your personality in your business logo. Logos are easy to Christmas-ify, add a personal touch, and can bring a light-hearted fun element to your design site wide.
Christmas banners or what we can hero images are a little more tricky to DIY. You can add suble background textures, overlays, images that fade in or slide up to gather attention or to bring focus to a section of your page.
Add some .json twinkling lights, slick illustrations & icons are simple ways to make your website spirits bright and changing out background colours and overlays, and animations will bring your pages to life.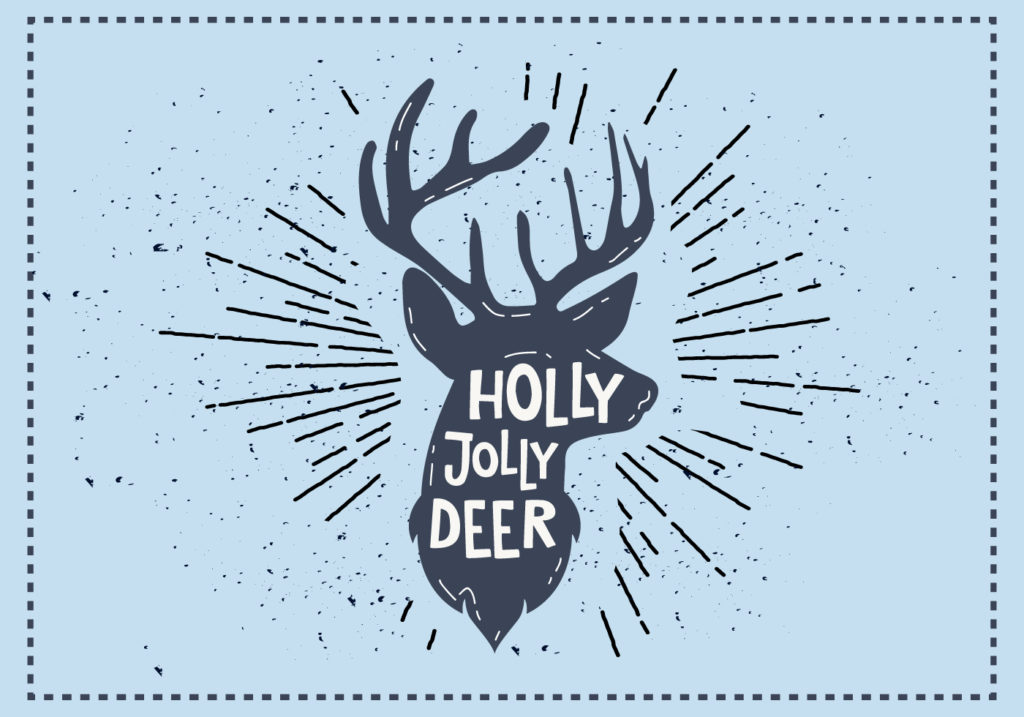 This illustration was downloaded from vecteezy.com for free. I only need to attribute the image to the author and I'm good to go. You can get a pro subscription for $9US a year.
Christmas Giveaways
Create a fun Xmas giveaway to gain more subscribers to your growing email list and put it front and centre on your landing page.
Whatever you do, less is more! You don't want to add too many elements that will inevitably distract the visitor from your message, which is to offer your services or sell products.
This icon set above is part of a Christmas Icon set I downloaded with my premium subscription (about $12 a month) at flaticon.com, using the icomoon  app to generate the right file type for Elementor. It's like a candy store for icons, totally addicting!
Here's a great resource to help you take amazing photos.
Follow the rule of thirds, ensure you have proper lighting or skip it all together and either use Shutterstock or similar to download stock images for a fee.  If you use Canva or PicMonkey though, they have partners with Shuttstock for premium users, so you get a lot of great photos for FREE.
Add a text overlay if it suits your message, just make sure it's easy to read and in a font that isn't too busy.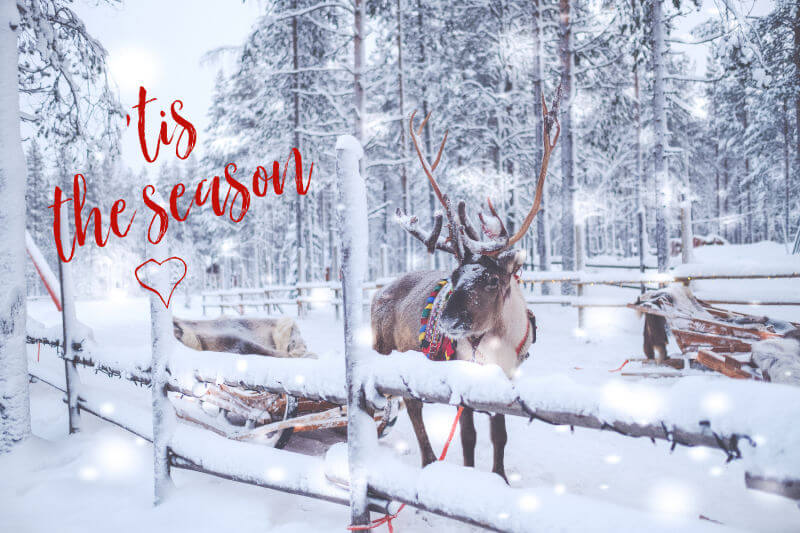 Optimize Images
I wrote a blog post about optimizing images so check it out.
You can easily resize any image in PicMonkey to suit the container you're putting it in. Remove the background, alter the exposure, add fun graphics, the sky is the limit.
The key is knowing how large your image needs to be before you add it to your WordPress media library. You can find the default setting of all your pages in Site Settings if you're site was built using Elementor. On average, websites are a minimum of 1140pixels wide for an average Desktop screen size.
What to do before uploading images to WordPress
Use this handy tool to reduce file size , save your creation to your computer (create a new folder for seasonal work to easily locate them later) and finally, upload the images into WordPress.
Take a look at a site we Christmas-ified recently.
We focused on the main page of the site and added a custom logo, seasonal header and footer that display site wide.
The overall look is simple, clean and doesn't distract from the overall message. And it's built to appeal to kids so I think we got that covered!
Need help Chrismas-ifying your WordPress website?
Pricing starts at $299! We're booking until November 15th 2021.