Customized website care Plans to suit your business needs
We offer a range of website services to suit your business needs. From web design & development to search engine optimization, managed WordPress hosting, we do it all. Proud Pup Media is your one-stop creative agency.
Your bottom line matters to us. We'll get your website noticed by those that need your services, converting visitors into repeat paying customers.
When you hire our team of experts you always get value for your money at Proud Pup Media.
We ensure that your siteis built and designed with best practices in mind. We use WordPress for most of our builds because it is the number one CMS on the web today.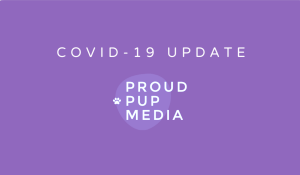 With the business challenges we are all facing due to the Covid-19 crisis, the team at Proud Pup Media will not be operating under normal
Read More »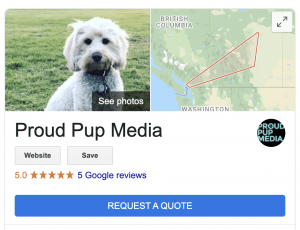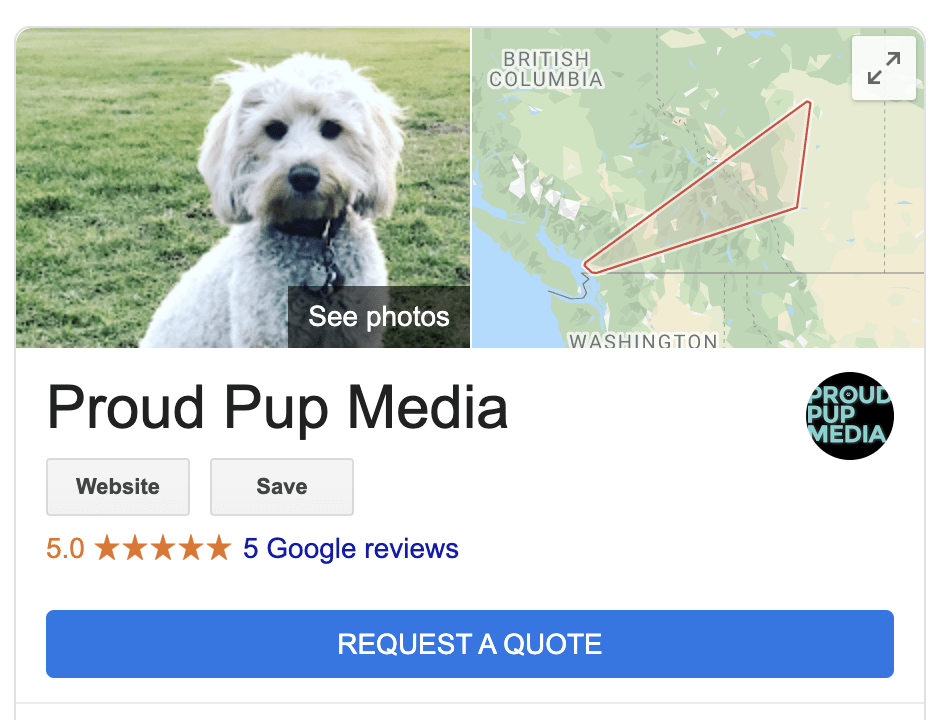 Have you been wondering how Google My Business works and how it impacts your business? Does it have an impact on search engine optimization (SEO)
Read More »
image resizing
Nothing stops visitors from clicking away faster than a slow loading site. It has been said that it only takes about 3 seconds for people
Read More »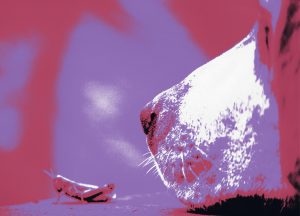 Business
Turn crickets into cash with this fail safe website plan. You've got your website looking great, it functions well all on all devices, your call
Read More »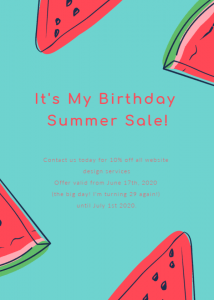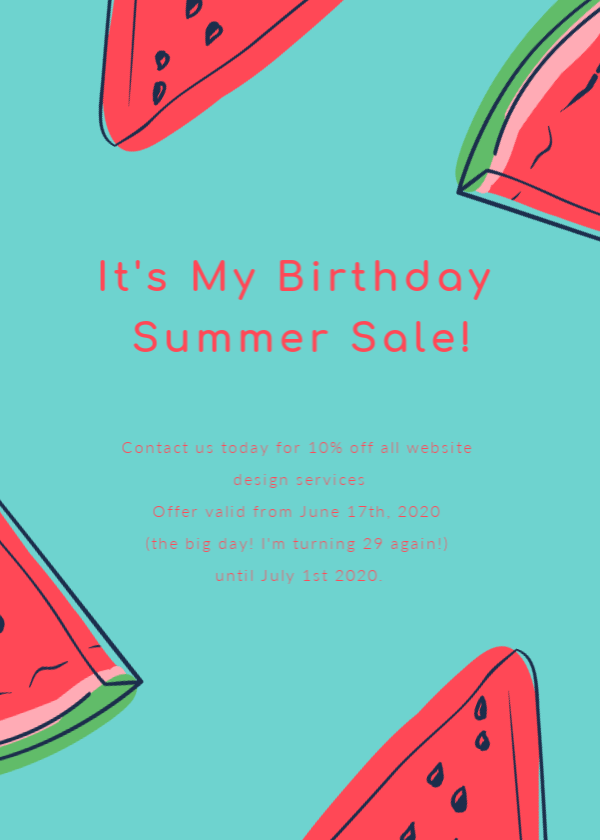 Promotions
Are you getting the leads you need for your business to thrive so you can work smarter and not harder? If not you need to,
Read More »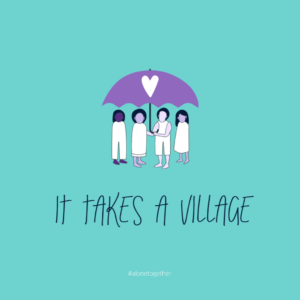 Advice
Hi! How are you holding up? It's been a tough few weeks, hasn't it? As we adjust to the changing requirements put upon us during
Read More »
We strive to make our clients happy