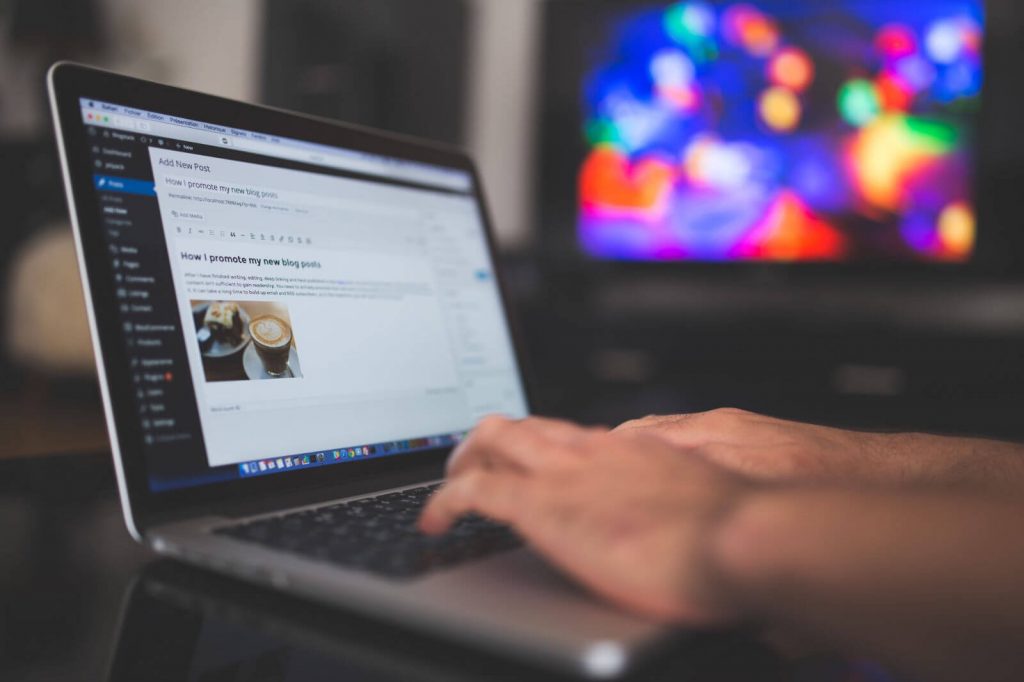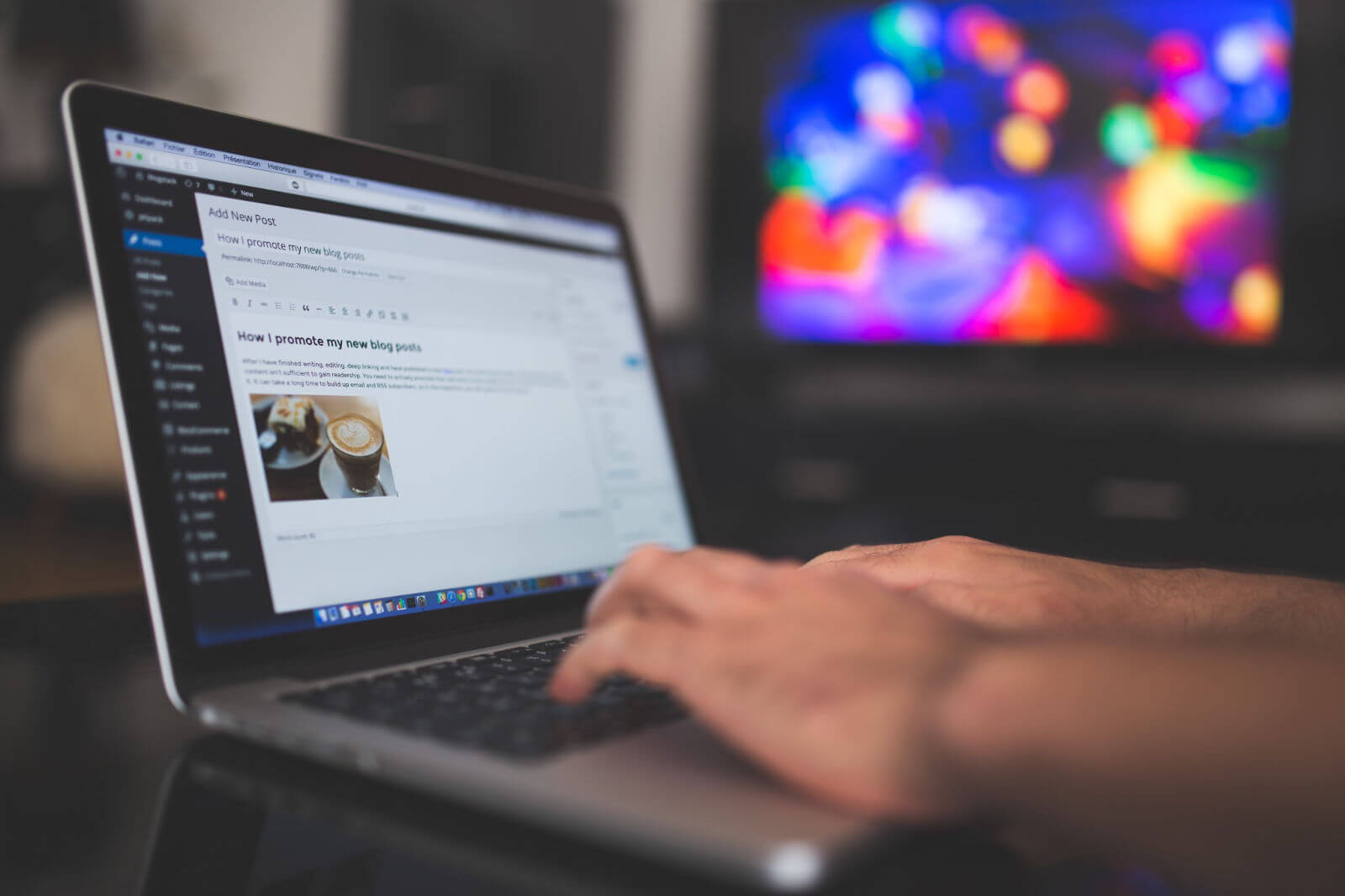 When starting a website or a blog of any kind on WordPress there are certain plugins that can make your life 1000x easier. Not only will they save you time, but plugins can bring your site to the next level by making it more usable, searchable, and innovative.
So what is this magical "plugin" we speak of? A plugin is simply a program that you can install to add a specific feature or set of features to your WordPress website configuration that it wouldn't otherwise have.
Installing A Plugin
Installing a WordPress plugin can be a little bit tricky if you haven't done it before. First, log in to your WordPress admin page (https://yourdomain.com/wp-admin). From the admin dashboard, look to the left sidebar menu. There is an option on that menu to choose called "Plugins." Click it! You'll open the plugins settings tab. From here, there are two main ways to install:
1. Search for a plugin in the plugins library
When you open the plugins setting tab, there is a search box on the main page. Type in the name of the specific plugin you are looking for, or a keyword (i.e. "SEO") to find a list of options. You can also search by popular, new, favourites, or predetermined keywords. Once you search, a list of matching results will appear. Research them by clicking "details" or install right away by clicking "install now."
2. Upload your plugin
You can download a plugin as a .zip file to your computer, and then upload it to your site. Click the "upload" tab in the top navigation on the plugins settings tab, choose the file, and voila! Your plugin will upload and install for you. An important note is that you can only upload files in .zip format, so if you get an error message, check that!
Every plugin is slightly different with the setup required once it is installed – some require none at all, and others require a bit of work. Click into your plugin once you install it to make sure you follow the correct steps to get it up and running!
Must Have WordPress Plugins
As you will see, there are thousands of plugins to choose from. What makes a plugin a must-have? Here's the criteria we like to use here at Proud Pup Media:
Will the plugin make your site faster?
Will the plugin reduce spam?
Will the plugin help you better accomplish your site goals?
Is the plugin up-to-date with the latest version of WordPress?
Are the reviews favorable?
We scoured the web to find you a few wonderfully helpful WordPress plugins that will accomplish just that! Try them out to make running your website much easier.
This is a great plugin for getting rid of annoying comment spam. If you are frequently disapproving or deleting spam comments, you need this. [Download here]
This plugin makes it faster for search engines to be notified of changes to content or when you publish new content. This ensures you have a better chance of getting your content indexed more quickly although there are no guarantees. Gotta love Google. This plugin was created by RankMath so it works seamlessly with the next one. [Download here]
This plugin is super useful for ANY blog: it is the ultimate optimization plugin. It enables you to determine how your post will look on Facebook and Google. It also allows you to optimize your page or post for Google search. It will also sus out broken links and connect Google Search Console, and Schema Markup for all your content. [Download here]
There is nothing more important that security these days and the folks at Sucuri take it very seriously. Get peace of mind with high level security features, get hacked fixed and prevent future ones. [Download here]
We have used many optimizing plugins and this one seems to work with most of the time. It really is dependant on your website configuration, your server requirements or limits, but for the most part this one does the trick. This plugin will help your site load faster (which, especially if you have a lot of high-resolution photos or images, is quite important). It has single page caching, database caching, CDN integration and browser caching to speed up loading times for site visitors. [Download here]
If you ever filled out a contact form on a blog, it very well may be through Gravity Forms. Although it is a paid plugin, it's pretty inexpensive and provides easy and more complex contact forms (i.e. contact us for help / advertising, etc.). It also works in conjunction with Askimet (above!) so there won't be any spam abuse with these forms.
This is by no means the end of the list. It's important to stay on top of updating WordPress plugins on your site. Check them on a regular basis to ensure your site stays secure and fast.